Welcome to the Dux Video Blog !
Sit back and enjoy fascinating interviews with highly creative and resourceful businesses / organizations that view challenges as opportunities to innovate, shift, pivot, and subsequently grow.
Whether you're an owner, employee, student, local, or tourist, you'll find something of interest in the various blogs below. Browse away, or search for something specific. Enjoy!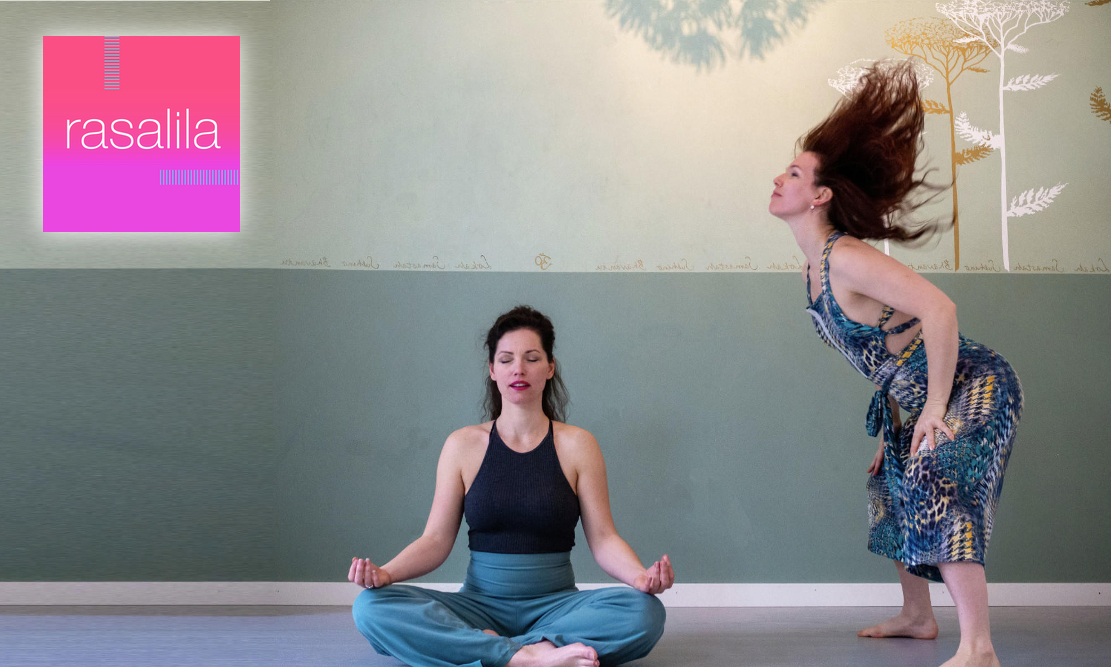 When Amsterdam-based Rasalila Studios had to close their doors due to Covid-19, they challenged themselves to move to an online solution for their members…and went live 72 hours later.
Read More > >