Welcome to the Dux Video Blog !
Sit back and enjoy fascinating interviews with highly creative and resourceful businesses / organizations that view challenges as opportunities to innovate, shift, pivot, and subsequently grow.
Whether you're an owner, employee, student, local, or tourist, you'll find something of interest in the various blogs below. Browse away, or search for something specific. Enjoy!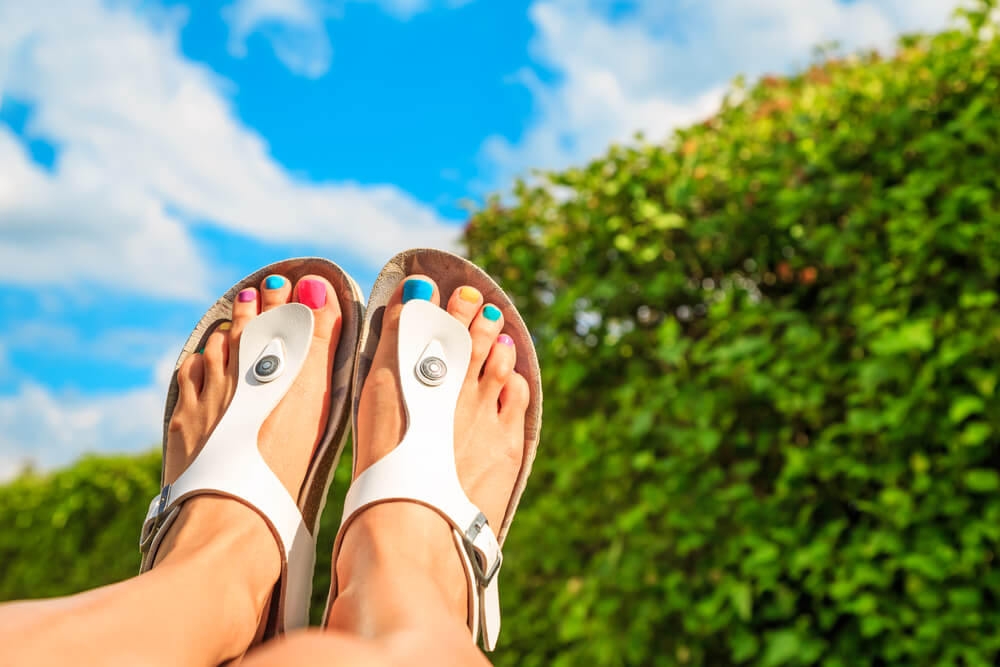 There's something that online shoe shopping just can't replicate, and that's the one-on-one attention and support from the experts that really k-n-o-w shoes and can truly address any foot issues one might have. Find out how Shoetopia effortlessly fulfills this role and how they've successfully pivoted in this new retail environment.
Read More > >