Welcome to the Dux Video Blog !
Sit back and enjoy fascinating interviews with highly creative and resourceful businesses / organizations that view challenges as opportunities to innovate, shift, pivot, and subsequently grow.
Whether you're an owner, employee, student, local, or tourist, you'll find something of interest in the various blogs below. Browse away, or search for something specific. Enjoy!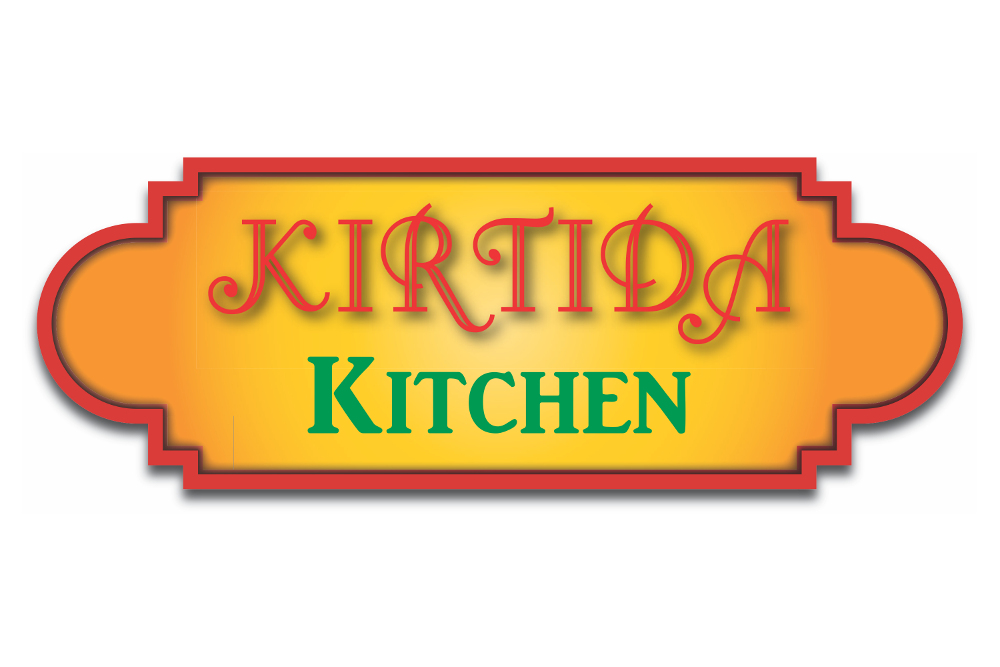 Enjoy an incredible story about generosity, giving, and community support that's truly at the heart of everything that Kirtida Kitchen does for those around them, with the rewards being far beyond anything financial.
Read More > >