Dux uses the power of Augmented Reality to help you rediscover the magic of Main Street.
Dux is a new way to explore the sights and scenes of some of our most picturesque cities and towns.
Whether you're a lifelong local or just passing through, Dux uses Augmented Reality (AR) to empower you to engage with the people and places that sit at the heart of wherever you might find yourself.
Be whisked away on enrapturing scavenger hunts, explore self-guided tours at your own pace, hear local legends tell their stories in their own words, or unearth hidden gems and secret locales typically known only to the most local of locals.


In a world of fast 'n shallow cookie cutter tourism, it can be hard to find and connect with things that are truly authentic. You know, the faces and spaces that really define a place.
Dux acts as your local insider by showing you all the can't-miss destinations and clueing you into local legends and histories.


Choose activities, attractions, and destinations from a wide variety of categories, and Dux takes care of the rest.
Connect. Contribute. Evolve.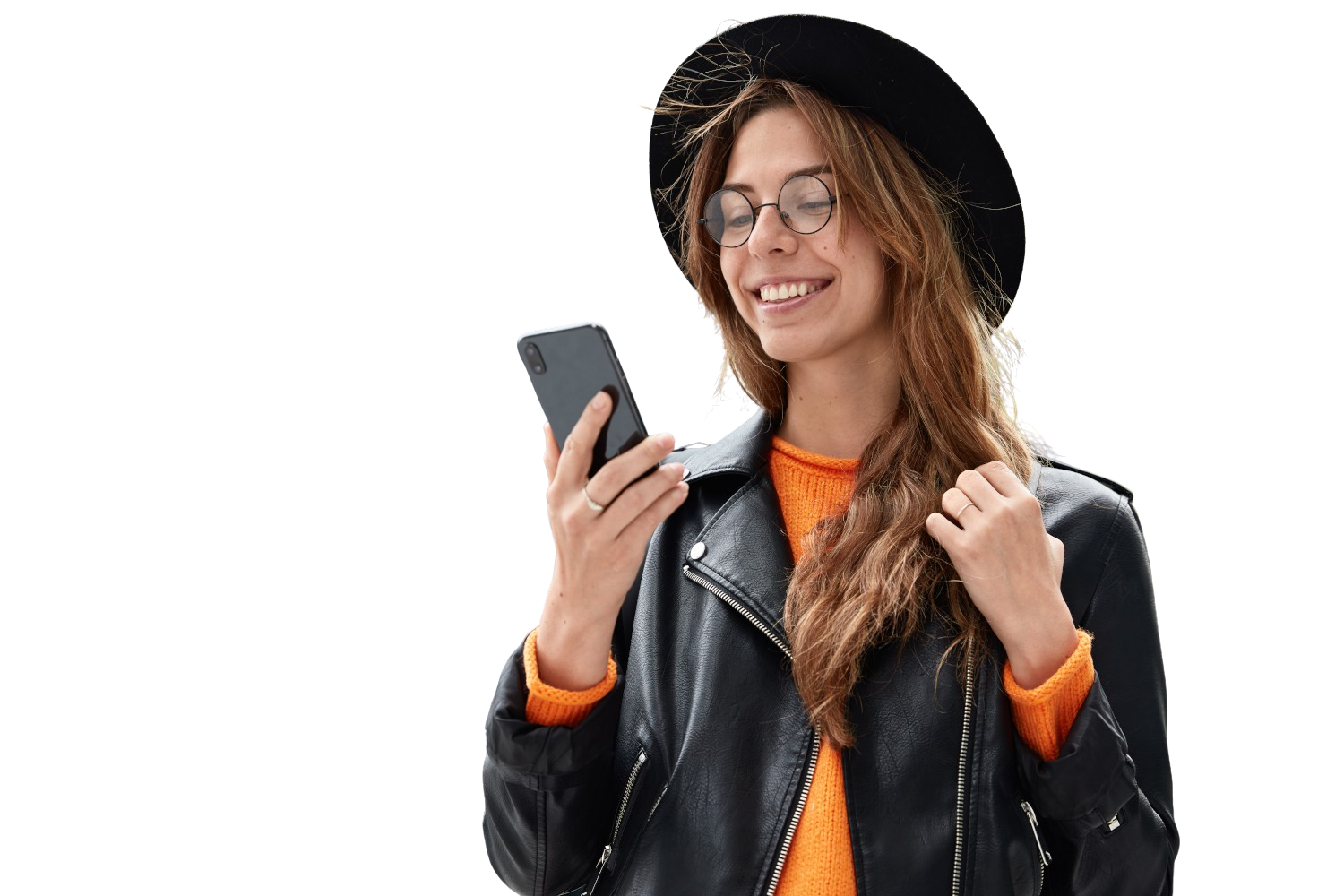 Let your curiousity run wild as you contribute to the next chapter in a city's story. It's evolving more than just tourism and supporting local – it's evolving human connection.