Have you ever wondered if your website is secure
from viruses, hackers, and spammers?
of companies are not ready for a cyber attack
increase in WordPress infection vulnerabilities, from 2017 to 2018
hacked WordPress sites currently infecting other WordPress sites
Ensure that your company's site does not become another statistic.
against digital nasties today.
Hi! We're Midnight Illusions Ltd., a 20-year strong digital marketing company and also the creators of DUX -- Your Local City Guide.
Our "Sentry Shield" System uses titanium-grade security methods to protect the DUX website and all others we build (which drives hackers crazy, while our Clients sleep soundly.)

Given the ongoing COVID-19 situation that has forced many businesses to close their doors and rely on their website more than ever before, we want to ensure your site is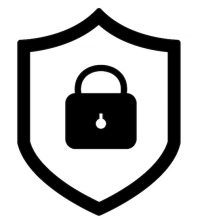 Over the past 5 years I've seen thousands of hackers blocked by your amazing security systems. THANK YOU for keeping my site safe so I can focus on my business!
Sentry Shield showed how even an everyday non-techy site like ours could be a hacker target. It's amazing to see the system automatically blocking hundreds of hack attempts per month!
We've been protecting sites for over a decade against tens of thousands of attacks and specialize in adding plenty of armour to WordPress sites, Joomla sites, and custom sites, too.

We help
your site using: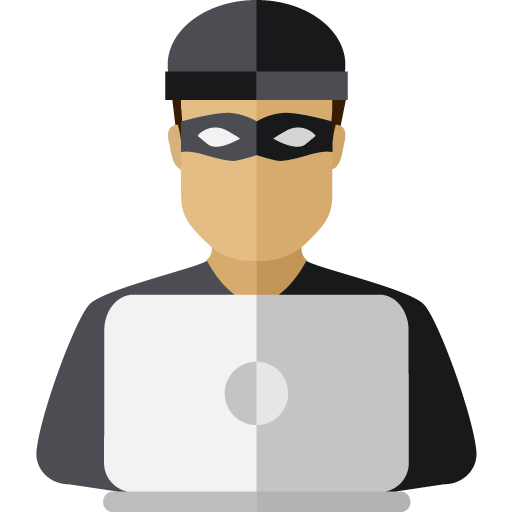 👈🏻

Those guys can't stand us …
Select a service below and let's keep those prying hands off your site.
In support for businesses during the current COVID-19 situation, we are offering Sentry Shield at a 50% discount until further notice.
Not sure what kind of site you have (WordPress or Joomla or something else)?  Click to contact us and we'll find out for you.
Sentry Shield
Basics
Protect your WordPress/Joomla site
Integrate security protection measures

Configure security protection measures

Perform 15 step security evaluation

Identify potential site weaknesses

Perform full site integrity review

Remove any malicious code

Review all core site files

Replace any compromised files

Review database structure

Perform minor database repairs

Prepare Security Evaluation report
Sentry Shield
Basics + Monitoring

Protect your WordPress/Joomla site
+
Monthly monitoring, scanning, and reporting.
$149 + $99/mo
$299 + $199 per month

(save 50%)
Integrate security protection measures

Configure security protection measures

Perform 15 step security evaluation

Identify potetential site weaknesses

Perform full site integrity review

Remove any malicious code

Review all core site files

Replace any compromised files

Review database structure

Perform minor database repairs

Prepare Security Evaluation report

Perform monthly site monitoring,
scanning, and site reporting
Custom Site
Security
Ideal for custom websites
Review site systems and architecture

Review hosting and analytics

Identify potential site weaknesses

Prepare Security Protection Plan