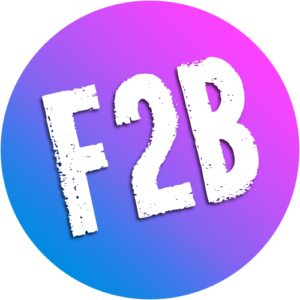 Do you know (or are you) a biz that totally gets that
there's no place for discrimination of any kind,
particularly the medical passport kind?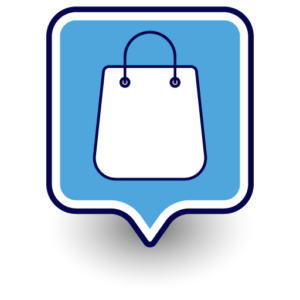 Dux was designed from the ground up to support local small businesses, helping them spread the word about how awesome they are and help level the marketing playing field with the big guys.
We never thought it would evolve into an app that would help free-breathing pro-medical-choice loving people to have options on where we could freely shop and visit…at like-minded freedom biz's. But here we are!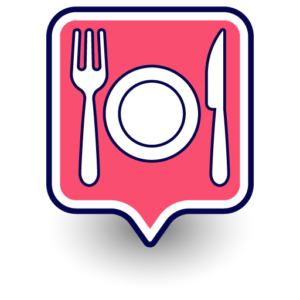 In order to share as much freedom loving business goodness as possible, we need to find out about all the great freedom biz's out there. Please share all details you can about the biz and we will not only incorporate the listing into the app for free, but add it to our "FreeToBe" identifiable location feature inside Dux.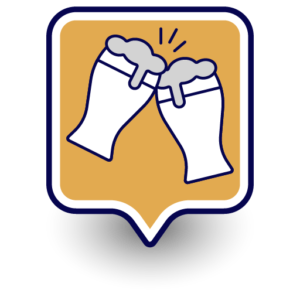 Want to know about and only shop at local freedom businesses? Using Dux, you can do just that.
In addition, we're waiving all sign-up fees for businesses, allowing them to freely promote their location to a keen and passionate freedom-loving audience. So share away!
Dux Business Freedom Registration
Whether you're a member of the community or a business owner/staff,
and we will be glad to
add another freedom biz to the Dux Local City Guide.